Awkward Legacy Moments
Sometimes, I catch the most interesting screencaps of Varric whenever I pause my game for a break and what have you.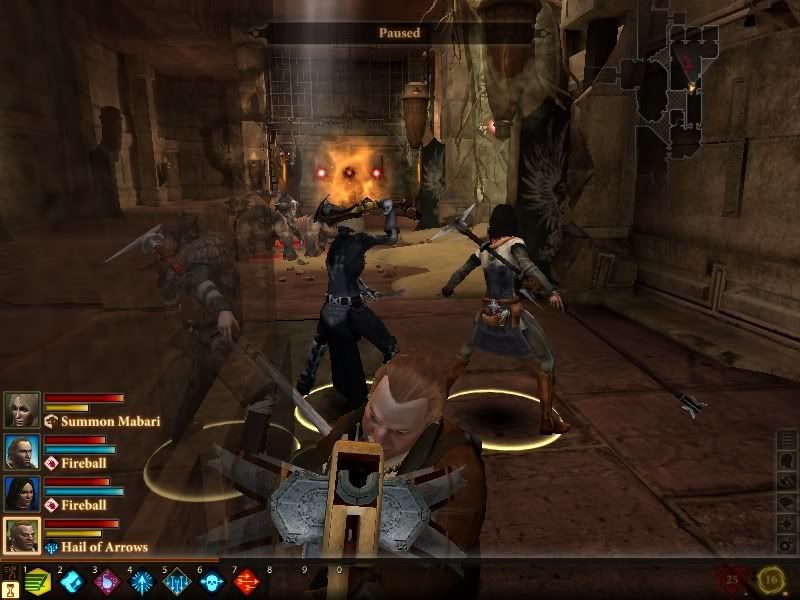 Varric, sweetie, you're facing the wrong way…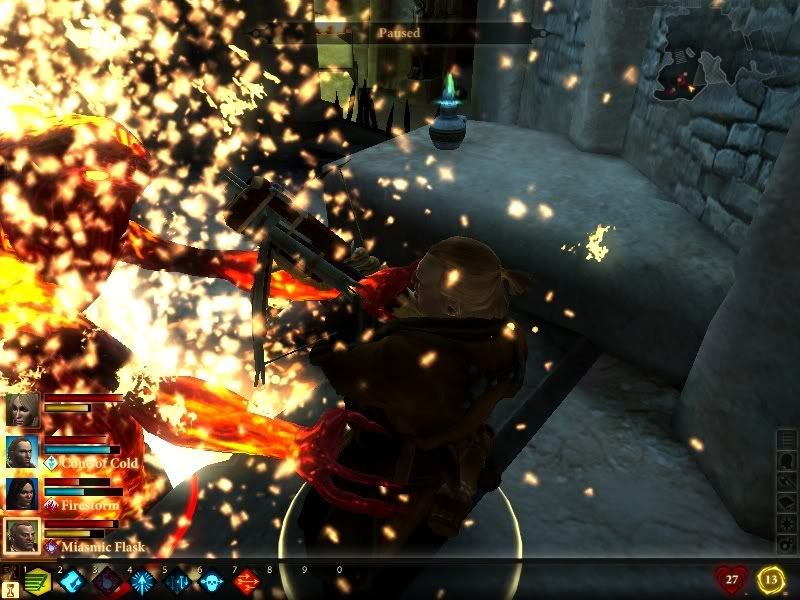 …and getting huggles from Rage Demons…
…AND WHAT IN THE NAME OF ANDRASTE'S BLUEBERRY MUFFINS ARE YOU DOING TO MY SISTER?!
Short URL for this post: http://tmblr.co/ZeI96x9oSl9I